Thursday I took the kids back to Red Hook to visit the Waterfront Museum and thought I'd share a couple more photos with you.
Sunset. I love sunsets. I also like sunrise but there's the whole get out of bed early thing to contend with. Also, it is much more socially acceptable to have a glass of wine at sunset. Sure, you could have a mimosa at sunrise but then you'd have to make brunch, which is a pain.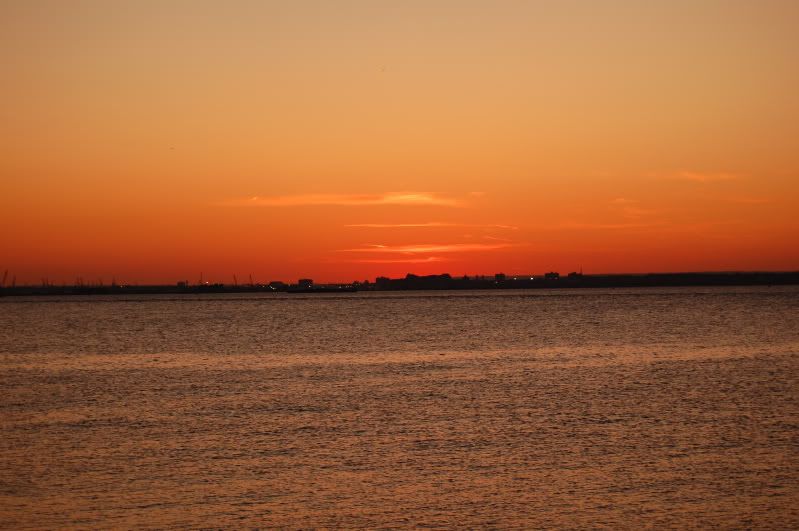 This is Duey, the resident rabbit that lives aboard the the Waterfront Museum. He shares the space with the barge owner/museum curator, along with his family. And they live on board year round. Duey is super friendly but it's so out of context to see a rabbit on floating museum in New York Harbor that it took me by surprise more than once when he came hopping over to see us.

This is the daughter of the barge owner/museum curator practicing her trapeze routine. This isn't usually part of the Waterfront Museum experience but on Sundays in June the barge will bring a circus on board for public performances. Imagine having the circus in your living room every year. What fun!