It's been back to work and school and the post-holiday crash is hard so posting has been light.
This Saturday we will celebrate Harry's fourth birthday and I think I might actually live to see the day. He didn't kill me! (Though there were times I thought he was close.) And he lived, despite running into the street twice, falling off the jungle gym once and being pretty reckless around water that is higher than he is. There is no such thing as "lounging by the pool" with this one.
He has no future at a hotel as a desk clerk responsible for wake up calls because his favorite way to wake me up is by getting rightnexttomyface in the morning and asking "WELL, ARE YOU GOING TO WAKE UP NOW?" People paying to sleep in strange beds aren't going to put up with that.
His ability to ignore people who insist on talking to him is matched only by his ability to hound you if you are not paying attention to him. He claims he will be three forever and is adament he will not be attending school in the fall. And since I'm in charge (at least in theory), I can tell you he has no choice in either matter. But he is pretty, cute, isn't he?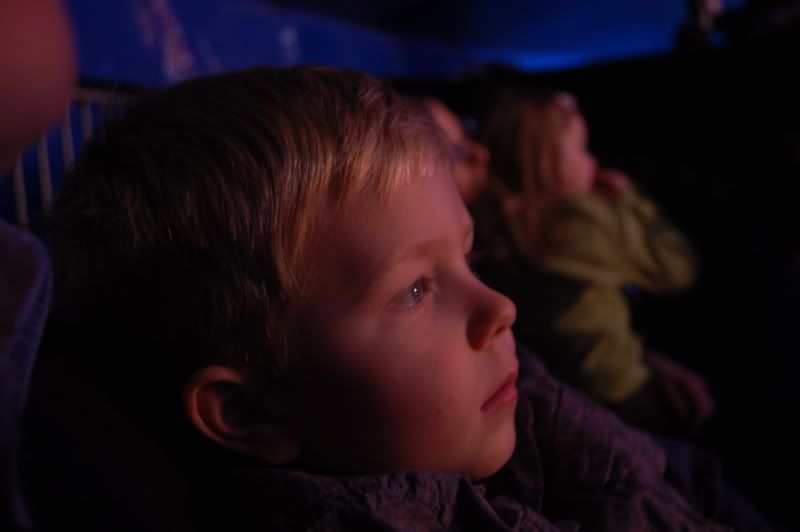 He has requested Chinese food for his birthday lunch, and chocolate cake with vanilla ice cream, whipped cream and marshmallows. I'm off to figure out how to make this dessert concoction work as a cake. Wish me luck!