When I first started this post, I began by saying how much 2008 sucked. And boy, did it! But as I started to choose these photos, I realized that there were still many more bright moments and that they far outnumbered the dull dark ones.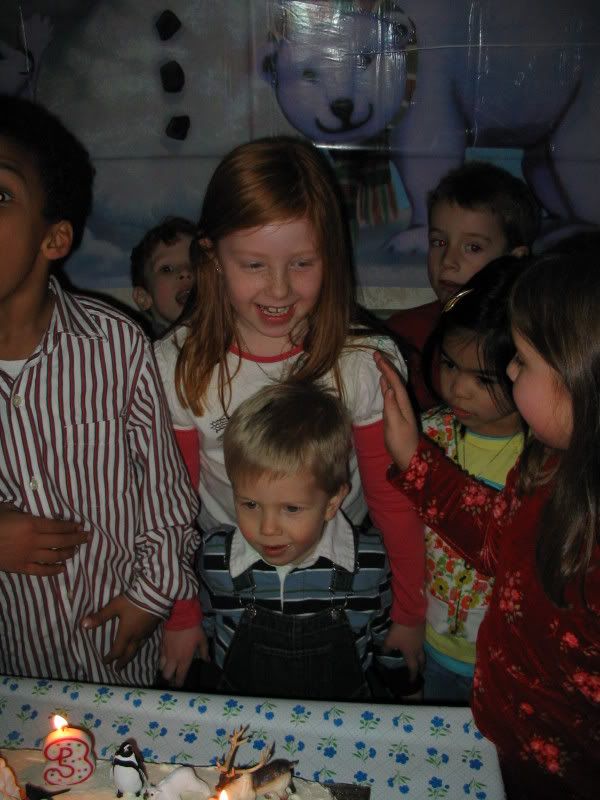 Polar themed birthday party
January 2008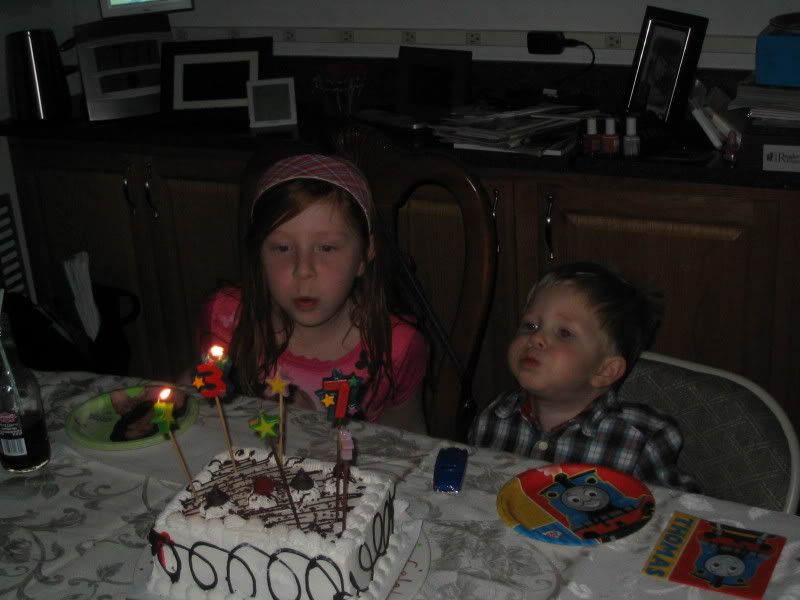 Another birthday celebration
January 2008
Easter egg hunt
March 2008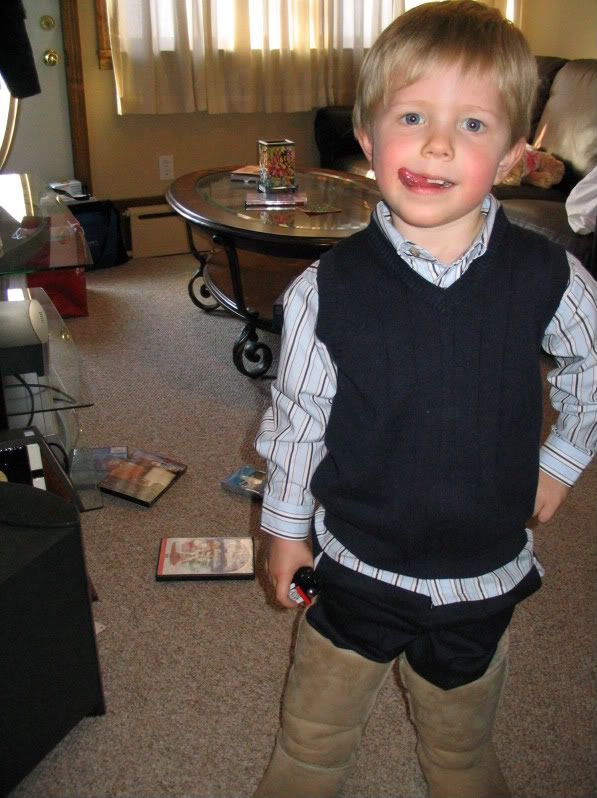 Harry modeling Mara's Uggs
March 2008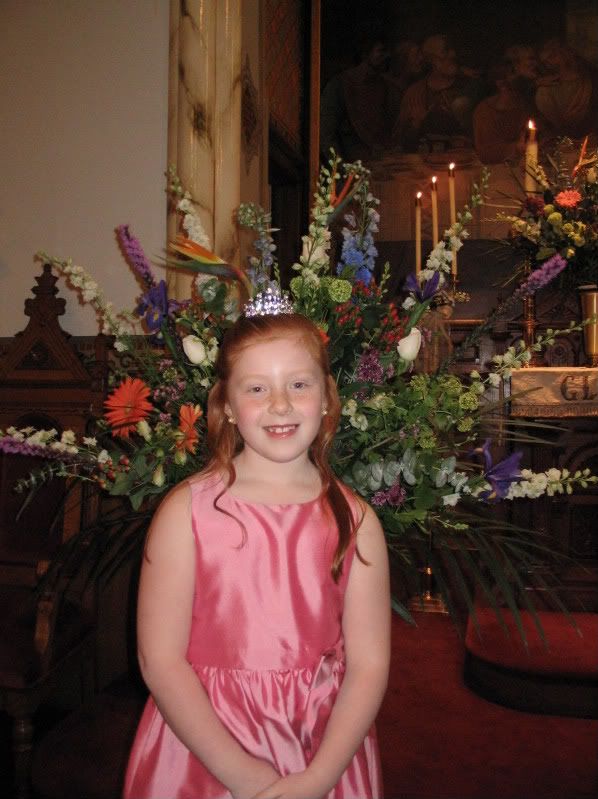 Junior Bridesmaid
May 2008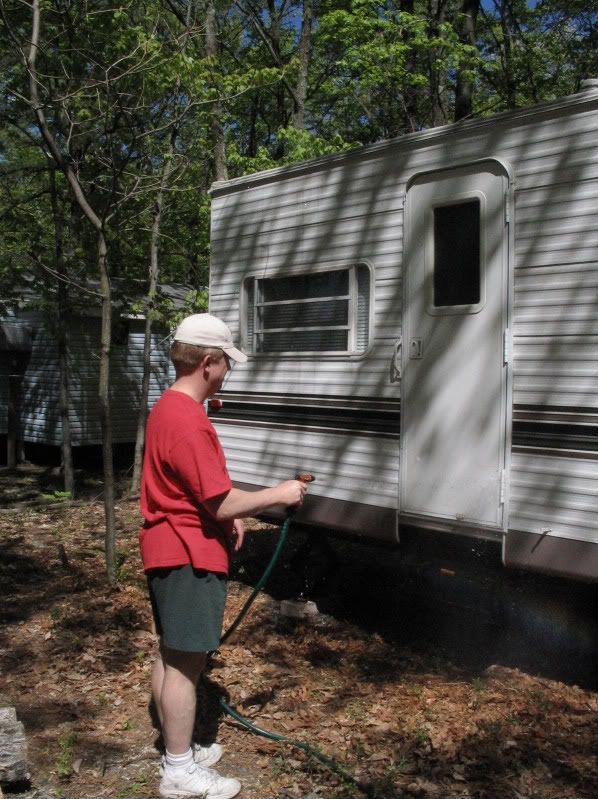 Kamping King
May, 2008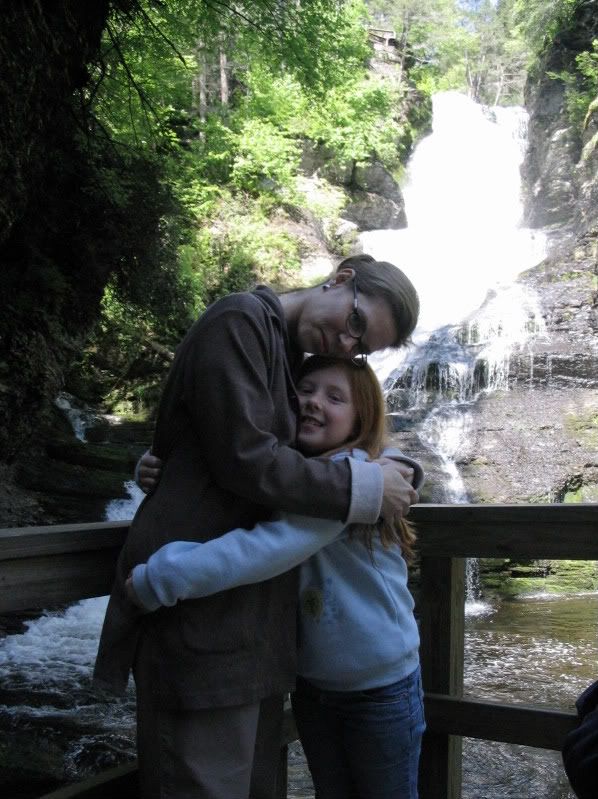 Dingman's Falls
Memorial Weekend 2008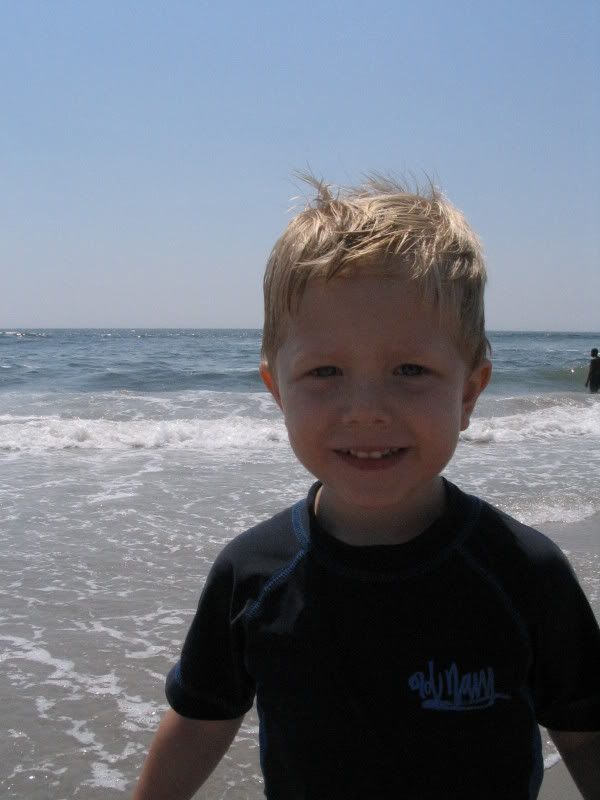 Surfer dude. Riis Park,
June 2008
Deno's, Coney Island
June 2008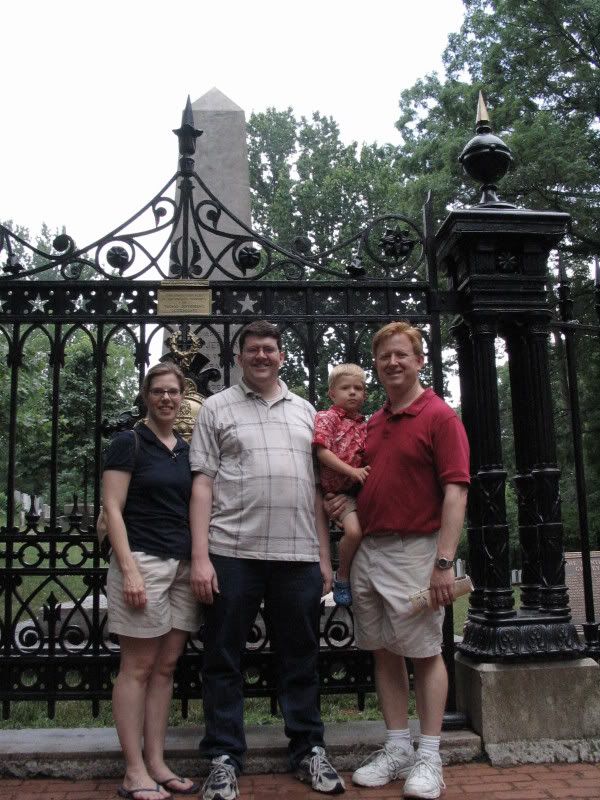 Monticello
July 2008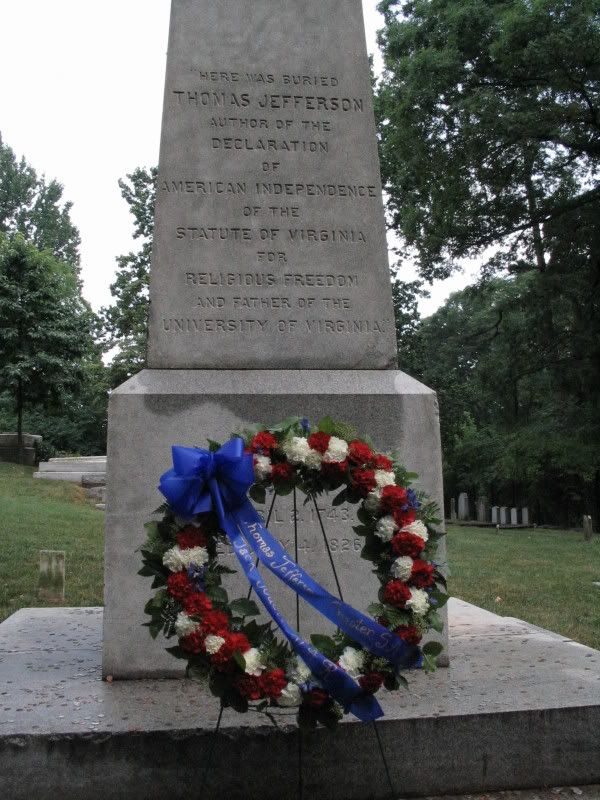 Final resting place of Thomas Jefferson,
inventor of the nickel
author of the Declaration of Independence
July 2008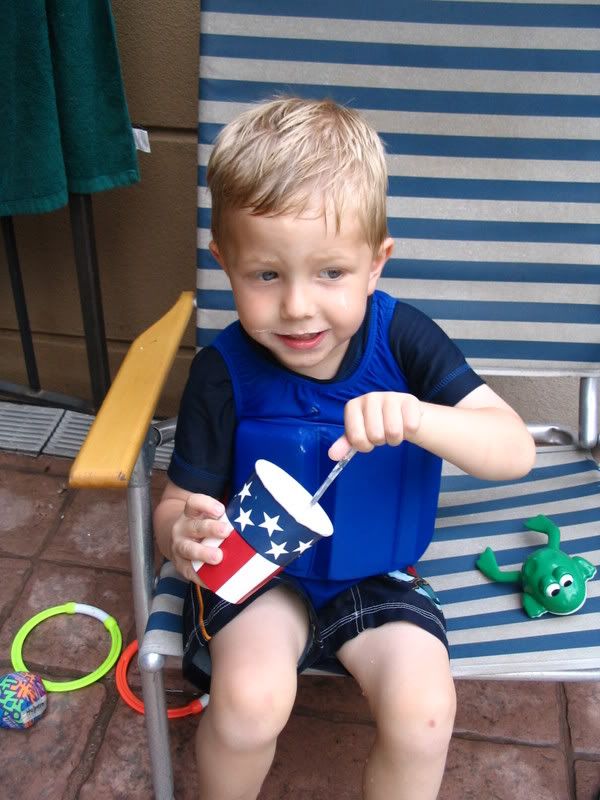 Ice cream by the pool
July 2008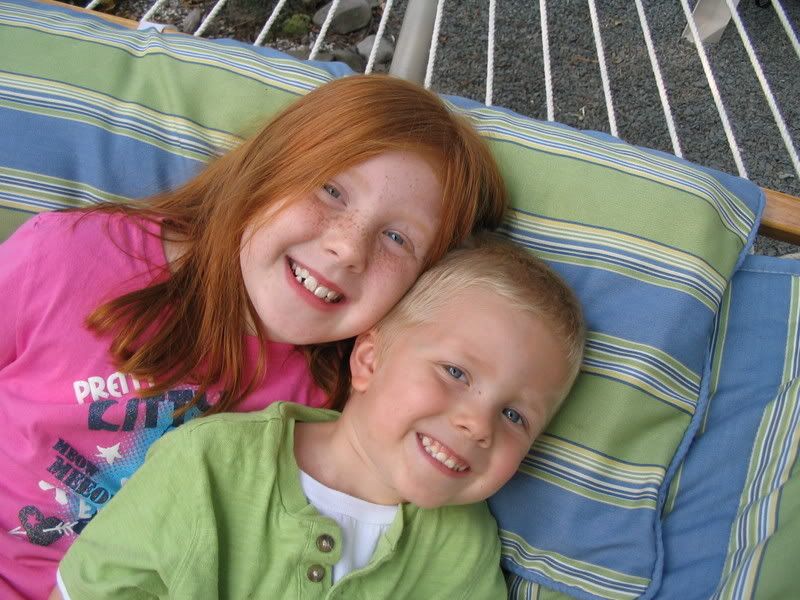 If only it was like this everyday
August 2008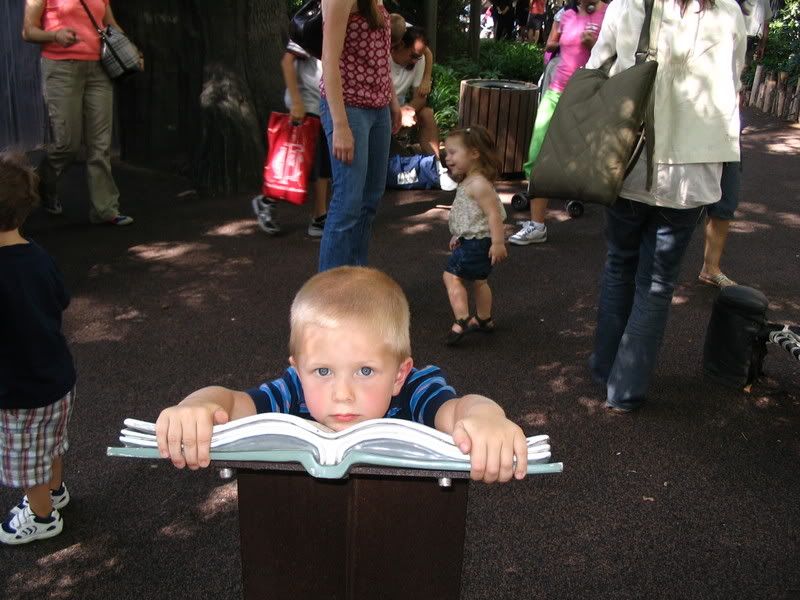 Someone got in trouble trying to climb into the goat pen
Central Park Zoo, September 2008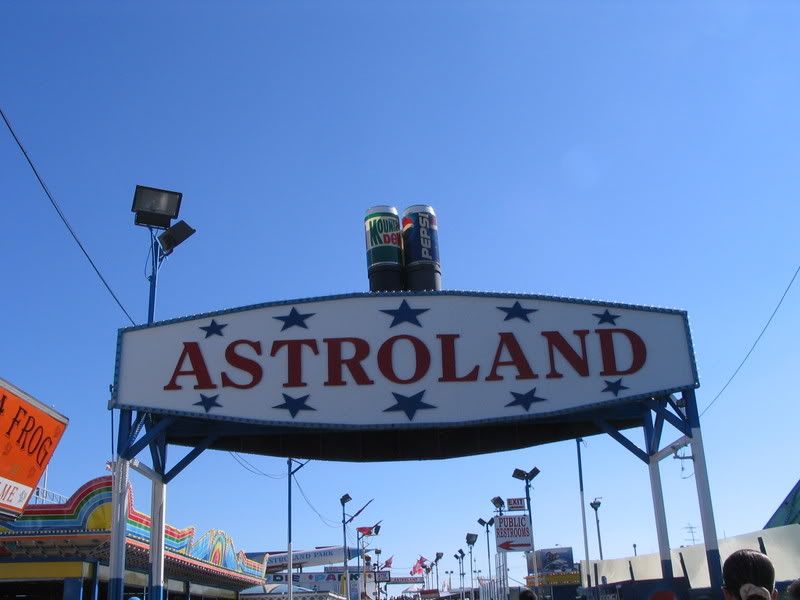 Goodbye. Miss you already.
September 2008
Still miss you, Astroland.
September 2008
Back to school is also back to Scouts. Sophie on her way to her first Brownie meeting. September, 2008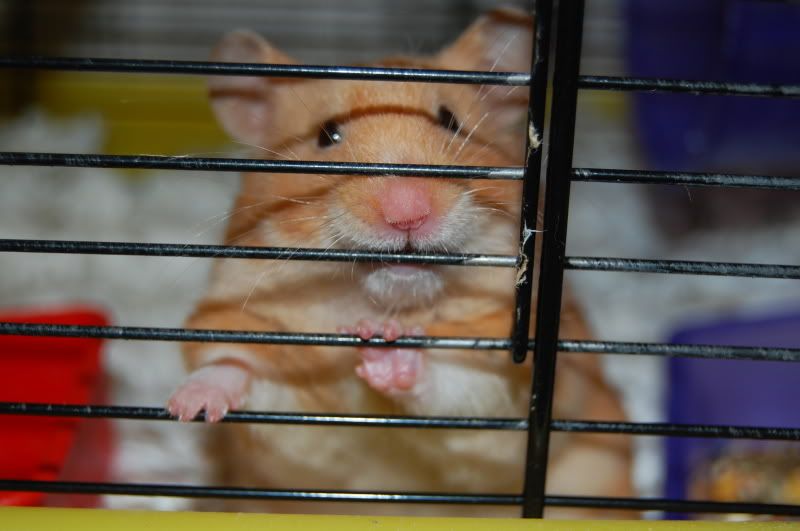 Hello. My name is Pumpkin.
October 2008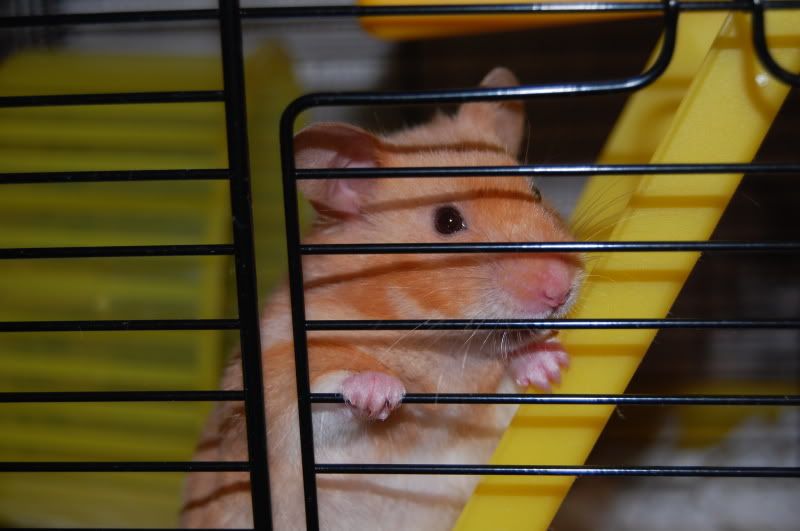 And I'm Pikachu.
October 2008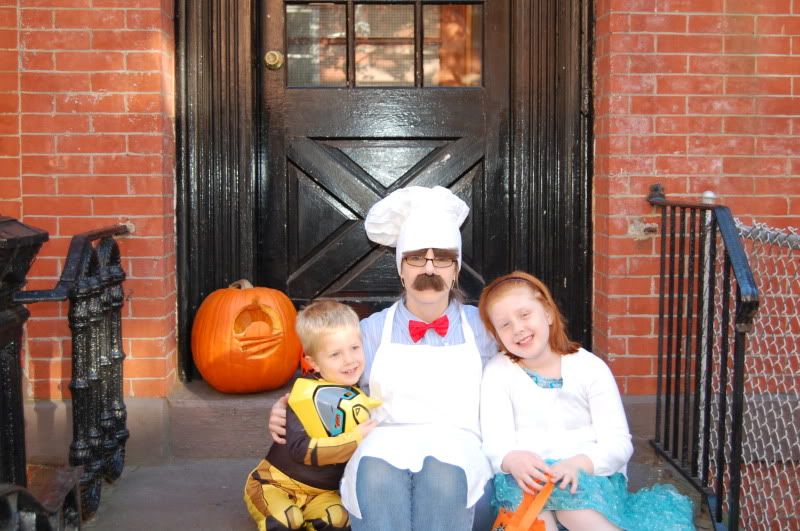 Bumble Bee and Sharpay with the Swedish Chef.
Bork Bork Bork!
October 2008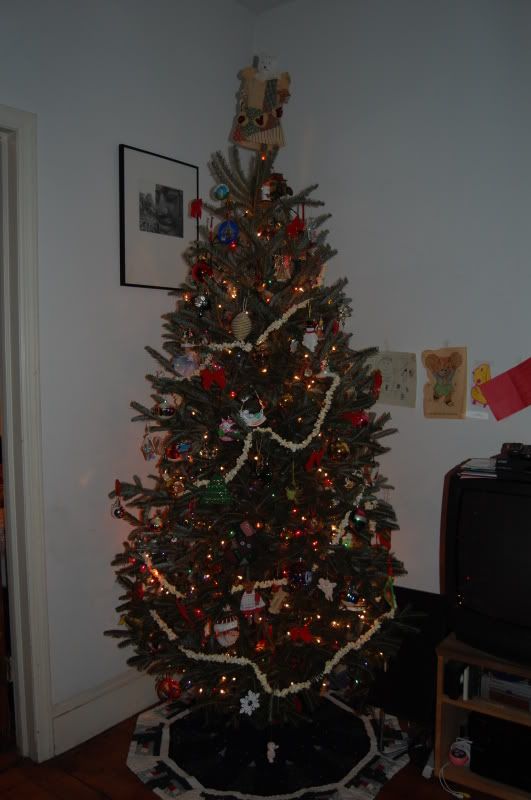 Christmas Tree. See the popcorn garland? Yeah, that was great way to kill an afternoon AND make a mess.
December 2008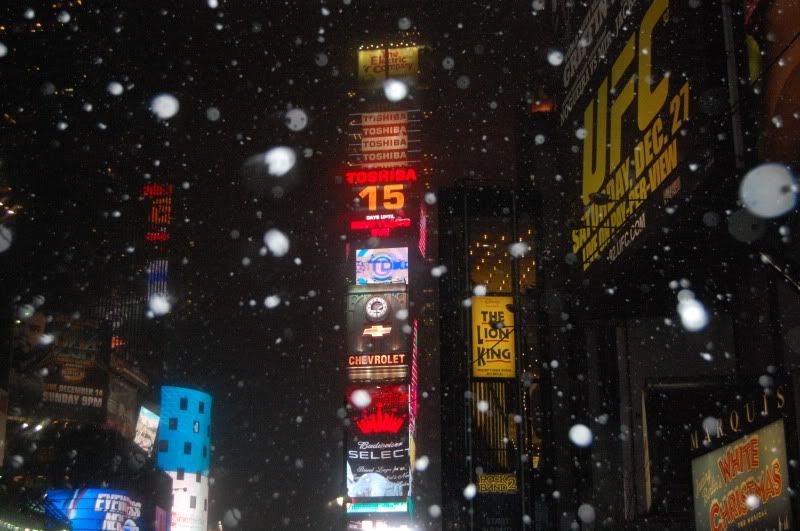 In a few short hours, hundreds of thousands of people
will gather here to ring in the new year.
Times Square, 2008
Thanks for reading!
Happy New Year! May your 2009 be filled with all the bright moments, love and prosperity you can stand. And while you're at it, leave me a message and let me know what you hope your new year holds.

See you next year!