Yesterday we took the kids to see the Big Apple Circus, a very good one-ring circus that installs itself at Lincoln Center every year. The good thing about the circus is that the acts are short, making it easier to hold the attention of the littler kids. If you go on New Year's Eve, they offer discounted seats, so it is much more affordable to take a family of four to see a professional circus, as opposed to the three-ring version we have in our house everyday.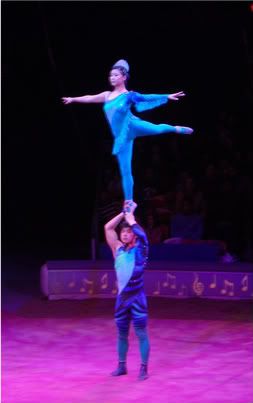 I had a hard time taking the outfits on these men seriously.


After the circus, we stopped off at Grand Central Station to see the train show.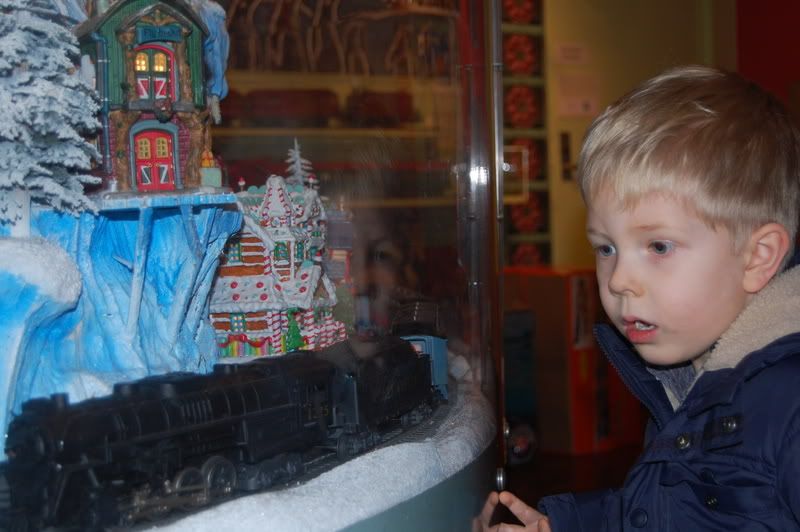 We ate Chinese takeout for dinner, then played board games with the kids. A little wine, some pigs-in-a-blanket and before I knew it I started taking pictures of Dick Clark's New Year's Rockin' Eve. This is a Jonas Brother:
I know, Dick. I find Kelly Pickler a tad annoying, too.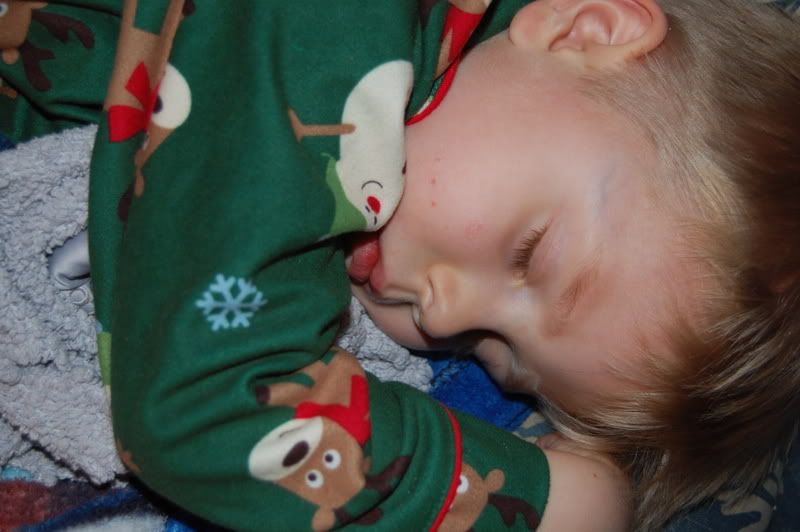 Some of us didn't make it past 10:30.


It's 7pm now. We're all still in our PJ's, eating cookies and leftovers. I've watched Planes Trains and Automobiles, The Honeymooners, My Favorite Wife, The Awful Truth and now It Happened One Night. Later on, Them! If the rest of 2009 goes like this, it's going to be great.