My salary ought to be called "The Disney Fund" because it seems lots of my hard-earned money funnels to the Mouse Corporation, both directly (in the form of a vacation in 2006) and indirectly (through character licensing on every product imaginable).
I ponied up and bought Sophie tickets to see this because owning all her music, one DVD, two t-shirts, one backpack and a Hannah Montana Mix-Stick isn't enough.

Actually, she didn't ask. I just did it because I knew it would make her happy even if I did it through gritted teeth thinking "maybe the mouse can buy himself a shirt with THIS contribution to his empire."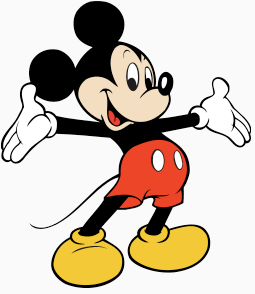 Rather than fight crowds, which, let's face it, will be full of girls, aged 7-15 with their mothers/fathers/legal guardians, vying for the best seats and not shutting up and generally being annoying, I opted for the second earliest showing on the second day of release. Over and done with before lunch. Then I will be free for the rest of the day to jam a screwdriver into my ear in an effort to stop hearing "Best of Both Worlds" over and over in my head.


Any suggestions on what to eat on Saturday at an 8:40 AM showing of a teeny bopper/"rock" concert?
Obviously it'll be a tad too early to eat hot dogs, nachos and Skittles.