We started out at Girl Scouts, where Sophie introduced her Daisy troop and rededicated herself to the cookie cult. (The sale starts Friday.)


After dinner on Saturday, we headed out to Dyker Heights to see the over-the-top Christmas spectacle. It's become a tradition.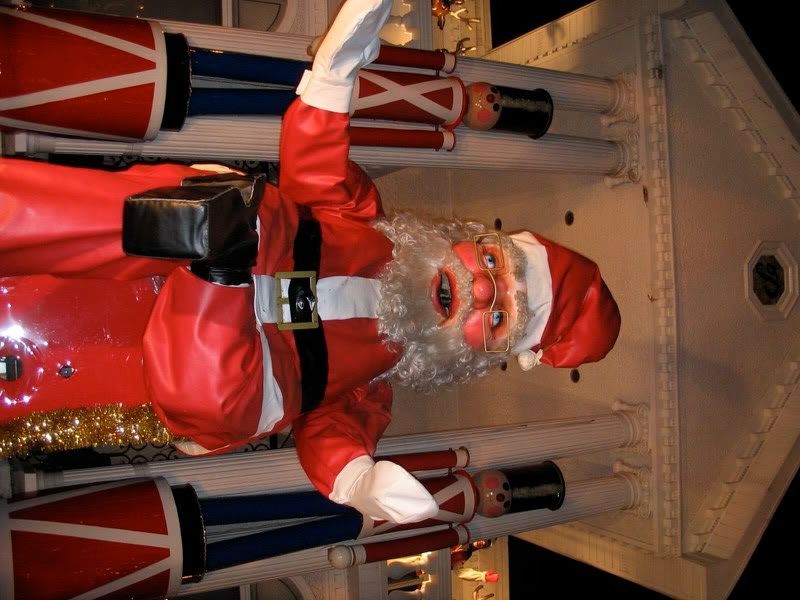 This is the house that has a Santa every year, in addition to a mammoth electric bill. They also have a snowman and Elmo dressed up collecting change from passing cars.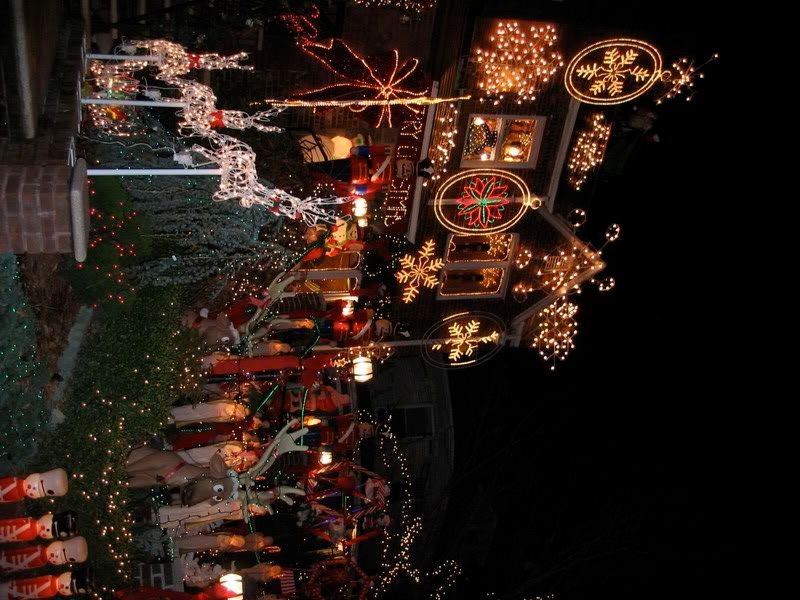 They also get grouchy when they leave their driveway gate open and your six year old walks in to see the white Christmas trees lining the drive.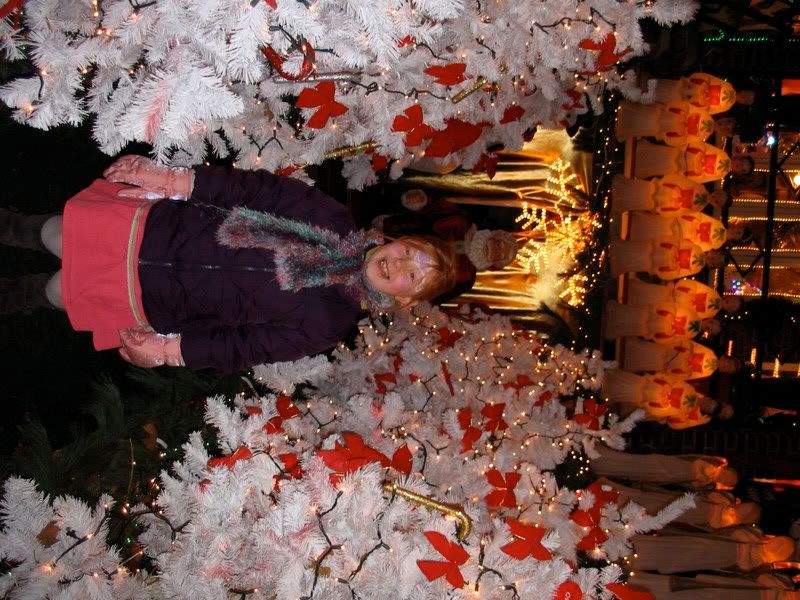 This house has a far too many inflatable Christmas decorations. It's like a city of licensed characters.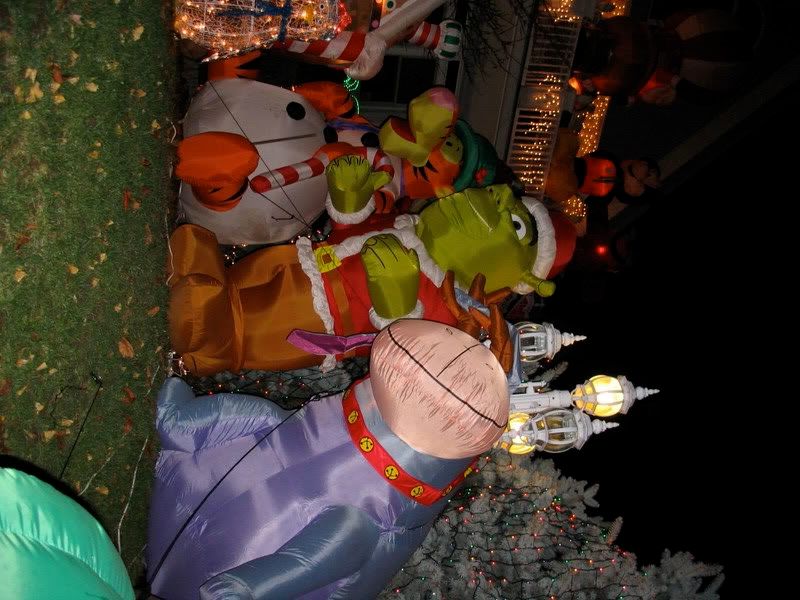 Here's the red light district of the inflatable city. Simba does Scooby! (Not really, it just looks that way. At least to me.)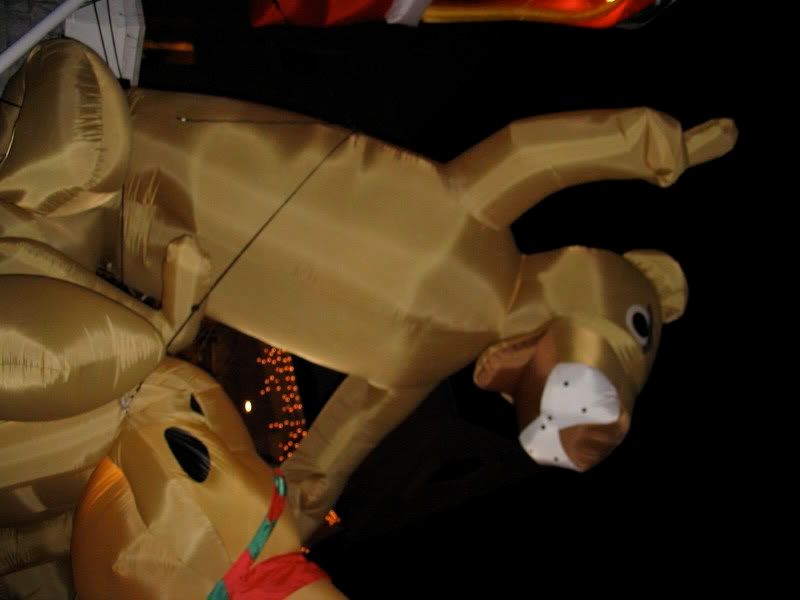 We demanded asked the kids to take a picture. They did so begrudgingly happily obliged. After all, Santa was in the neighborhood WATCHING THEM. (Sophie's facepaint is from a birthday party earlier in the day.)