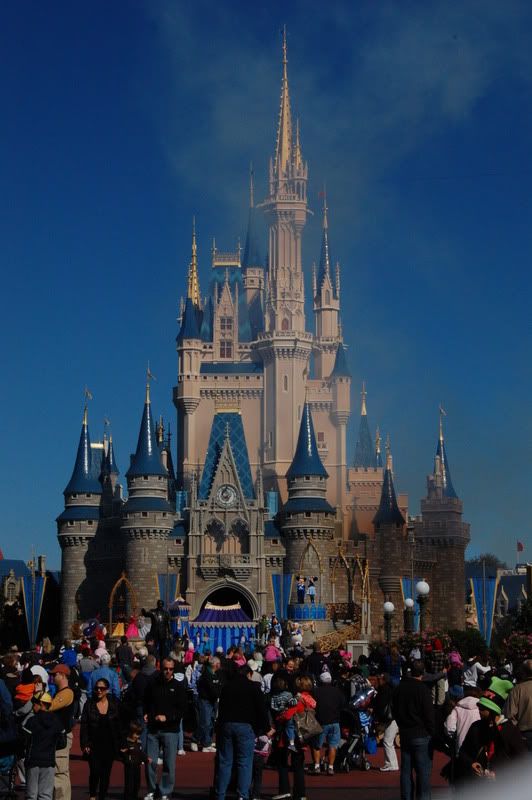 Our luggage showed up shortly after I published my last post and I have never loved putting a pair of pajamas on or brushing my teeth so much as I did at 2am on Thursday, January 29th.
The trip was a success and despite some rain and cold weather, we enjoyed ourselves. We returned with the same number of children we left with, which is always good. And bonus! They were the same kids!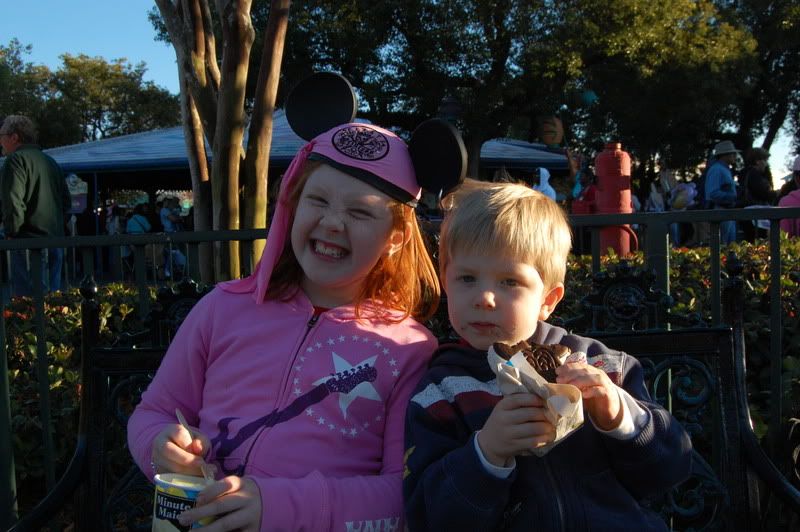 More trip pics later in the week. We're exhausted and off to bed. Thank god the Superbowl didn't go into overtime.