I'm supposed to be updating my resume with the helpful hints from my "matchmaker." But there are ice cold beers in the fridge and Stephen Colbert on the television so I decided to download pictures from my camera.



The first order of business: my husband would like everyone to know that when I wrote that post about potty training Harry, buying Speed Racer underpants was only part of the success story. John's nifty Excel chart also helped, along with stickers (one per wee).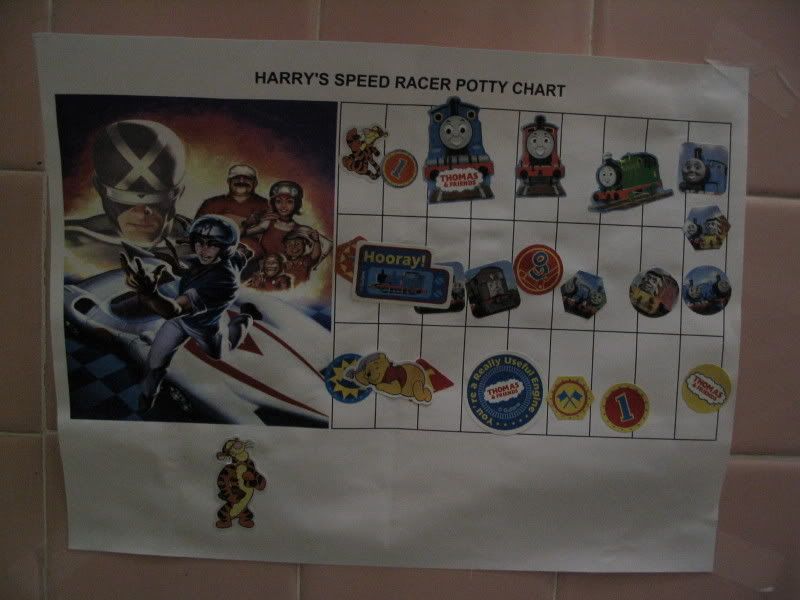 Took the kids to Coney Island this past weekend. This ramshackle "amusement park" opened where some of the rides were torn down for development (although there is still some uncertainty over what will be built there).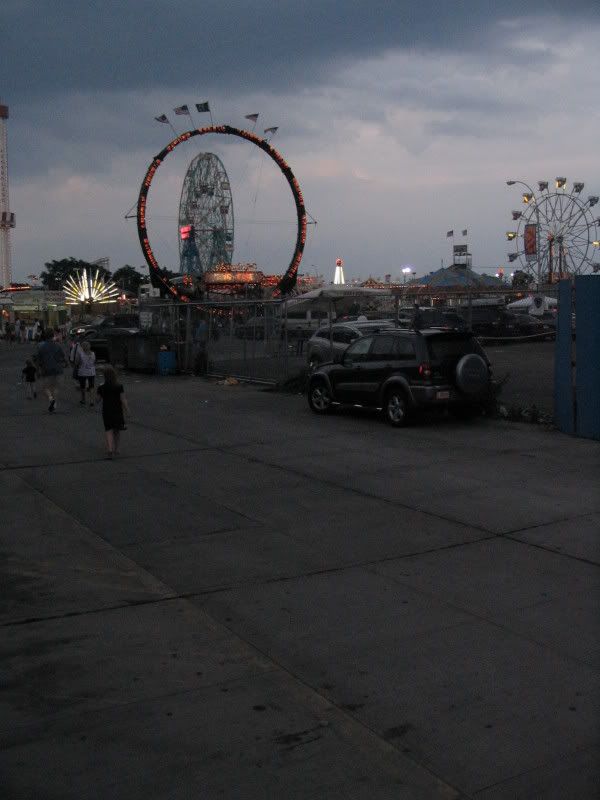 Strong like bull: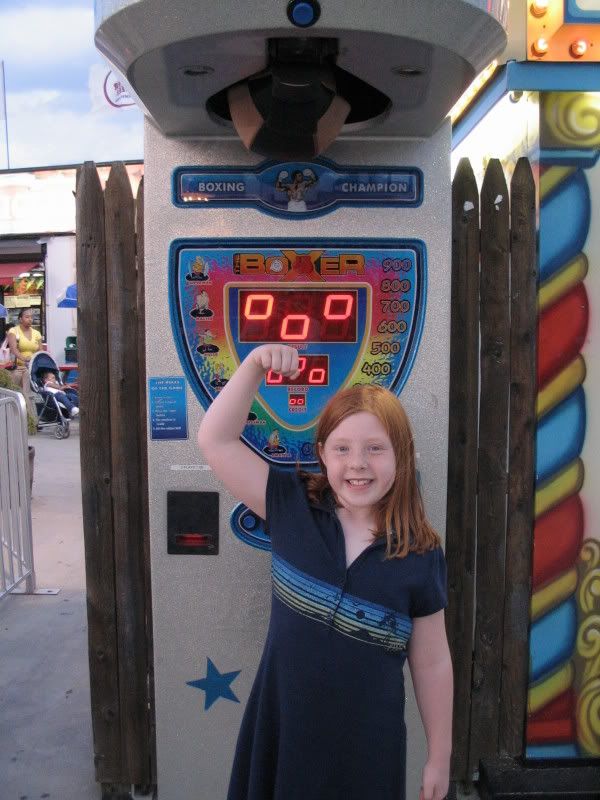 These two were obviously drunk when they left the beach and if I had to bet money, they went home and...you know...
slept it off!
"Hello, mom. Why are you taking my picture? Why do you take a picture with a camera? Why are there pictures? Why is there sand on the beach? Why is the ocean over there? WHY??????"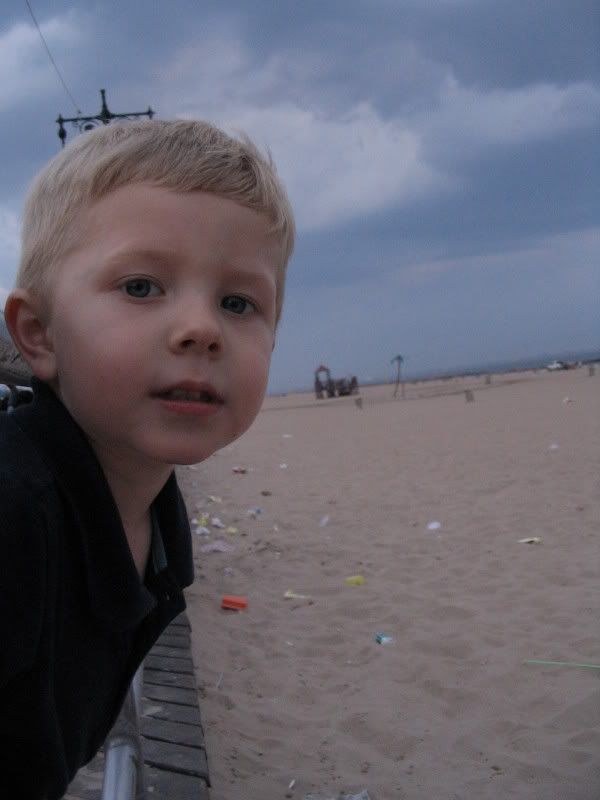 I'd like to develop this into a retirement village for Brooklynites. The only thing missing is a golf course for the husband.