Soooooo....yeah. How you doing?

We attended a wedding last week. On a Friday, which required taking a day off and that was nice. The wedding was for the son of one of my mother's good friends and his gorgeous bride. Other attendees included a very special lady that frequently comment on this very blog: CatMar, or Marilyn as we call her offline. At the end of the night, CatMar said "get writing on that blog again!" Or something like that. I don't know. I'd had a lot of red wine and was experiencing a sugar high because of my foray to the Venetian table and consumption of chocolate, whipped cream AND cotton candy at 1am.

Anyhoo.....here you go CatMar: a blog post, WITH pictures! OF YOU! Yeehaw!
Marilyn (left) and my mom. They've been friends since they were teenagers.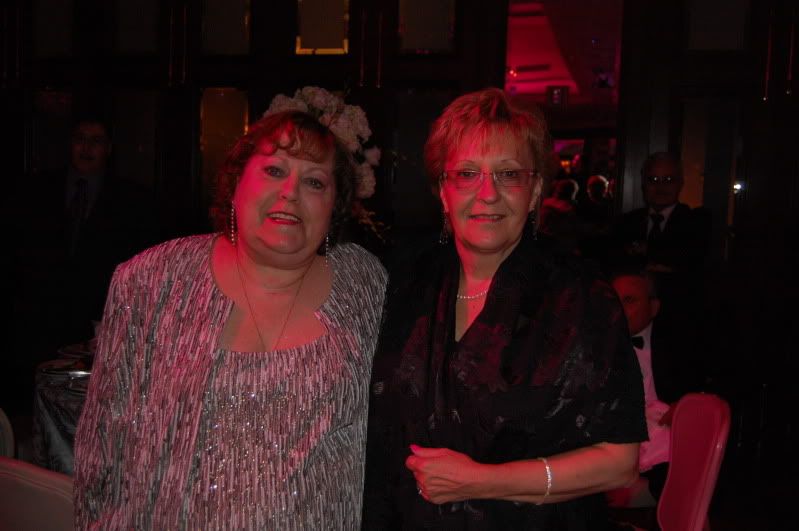 Dancing! YMCA! Shout! All the hits you know and love....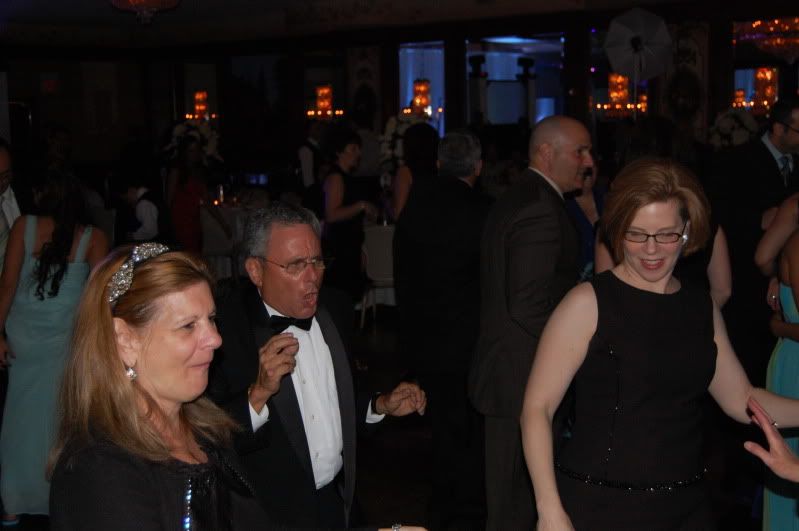 Ventian table....with pyrotechnics!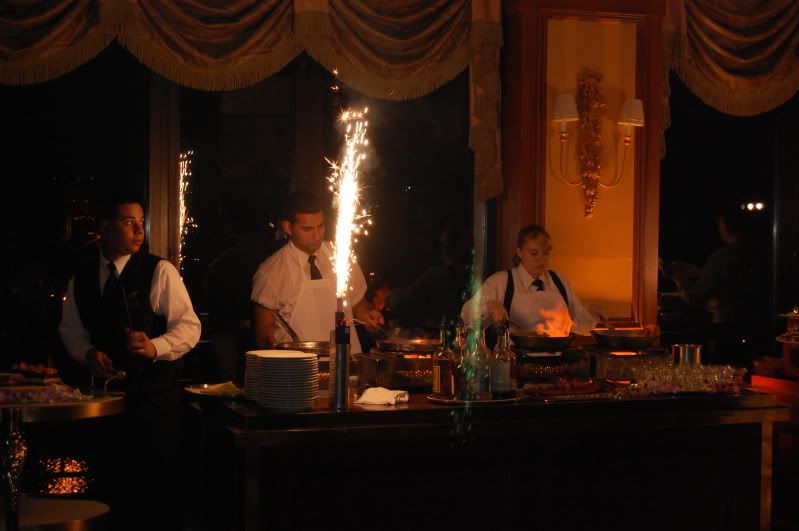 And of course, the bride and groom!