We went to a baptism on the beach. (Riis Park, June 2008)
We went to a county fair where we took pictures like this.
We watched pig races.
We saw giant vegetables.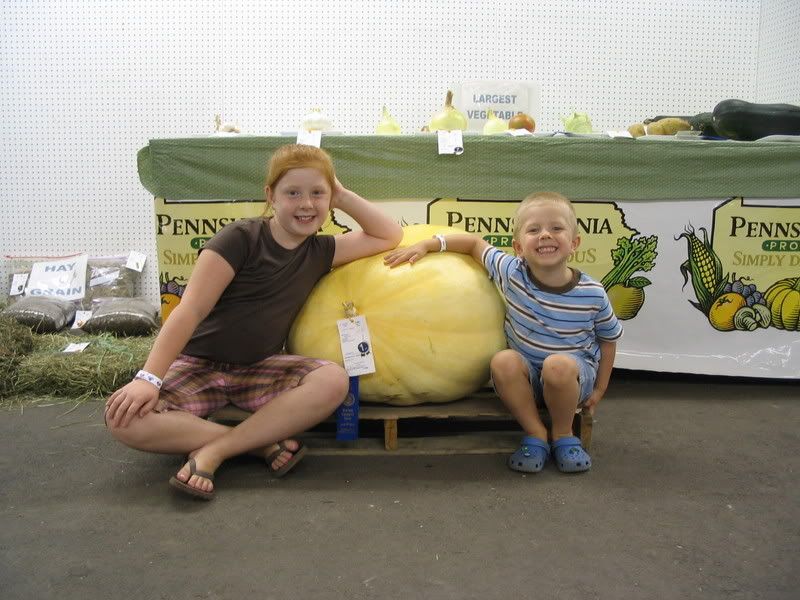 We saw baby bunnies. Now the kids want a bunny.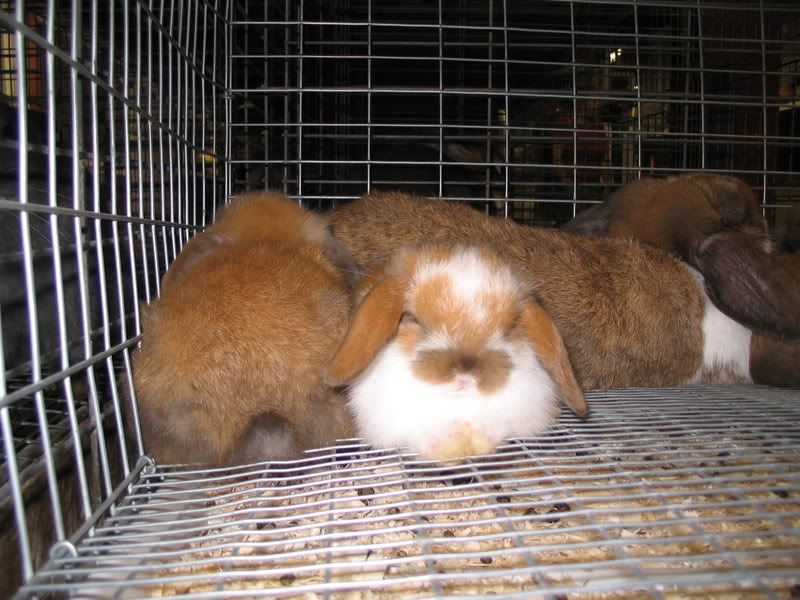 We sat poolside when we weren't swimming which totals about seven minutes.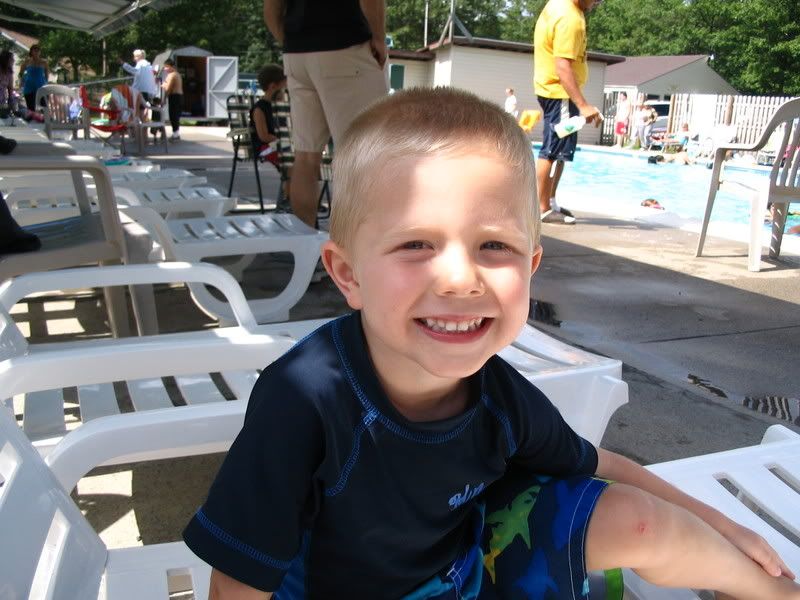 We took long walks in the woods.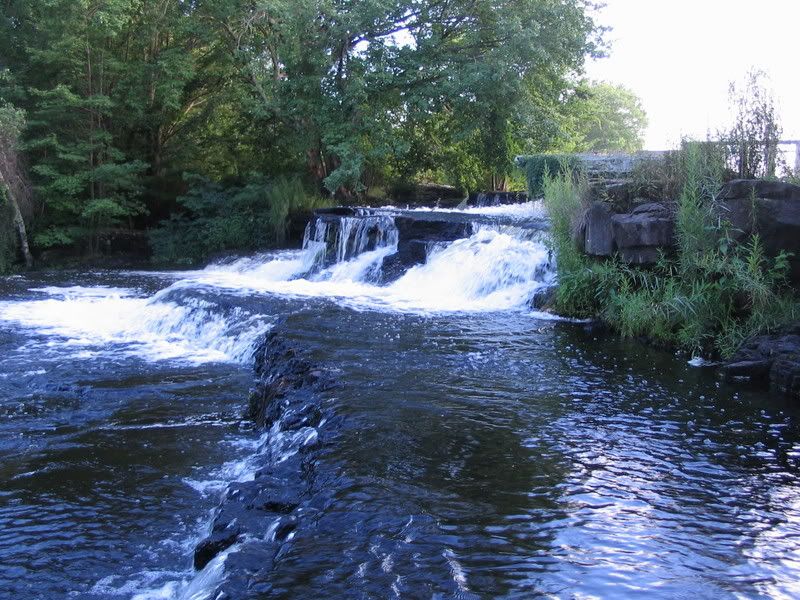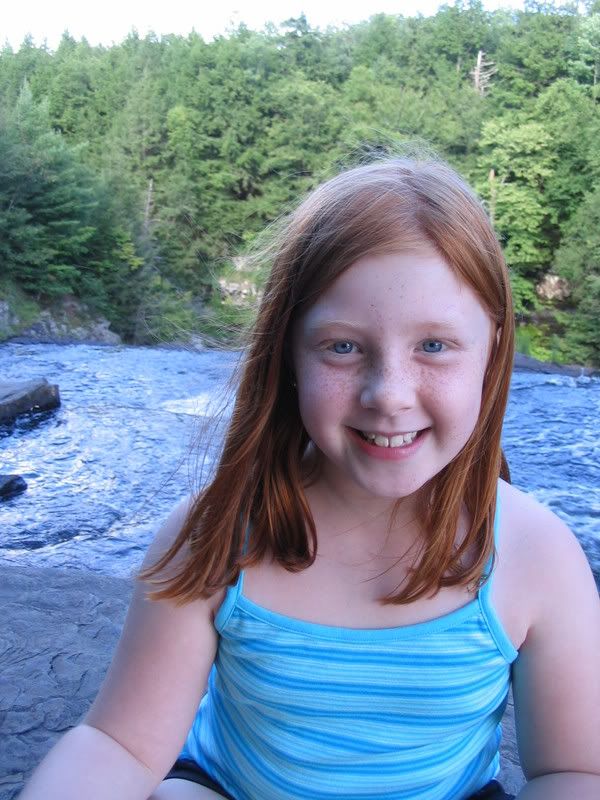 We built campfires at twilight.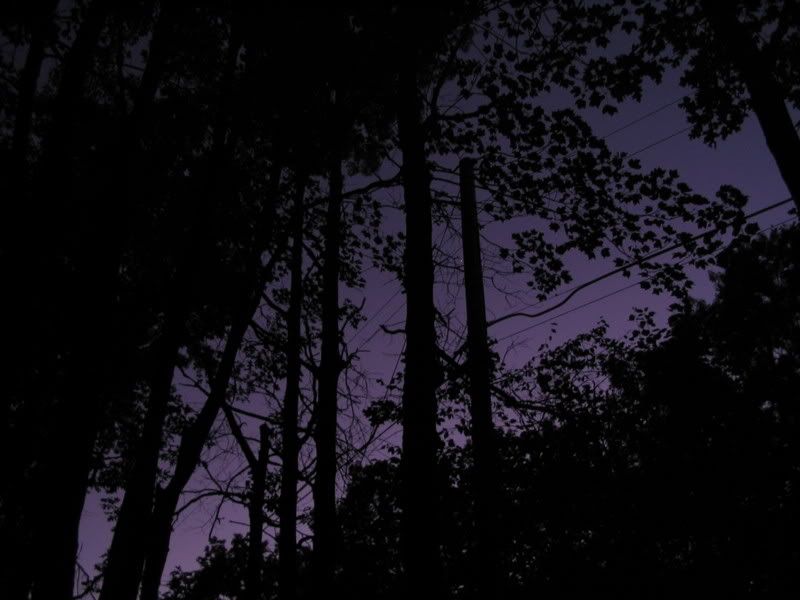 We visited Space Farms and saw lions.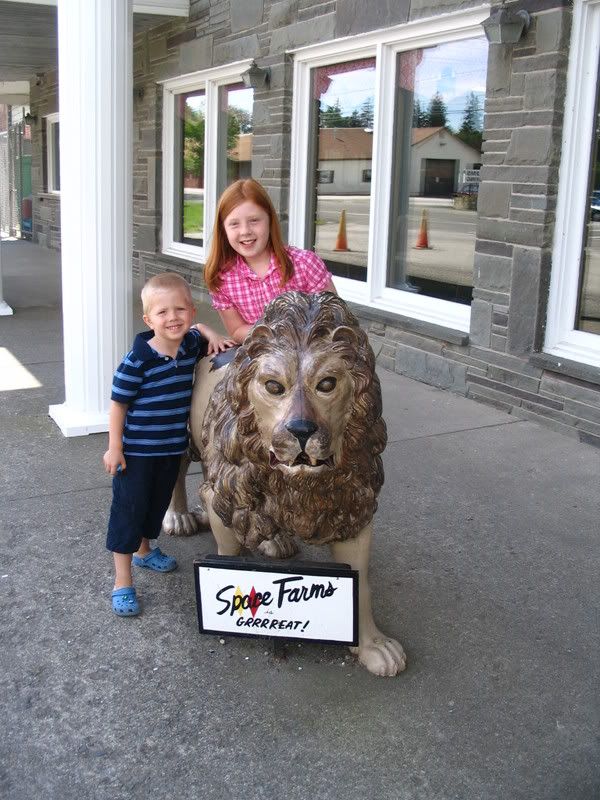 And took more long walks in woods. That's my baby brother Joe. Hi, Joe!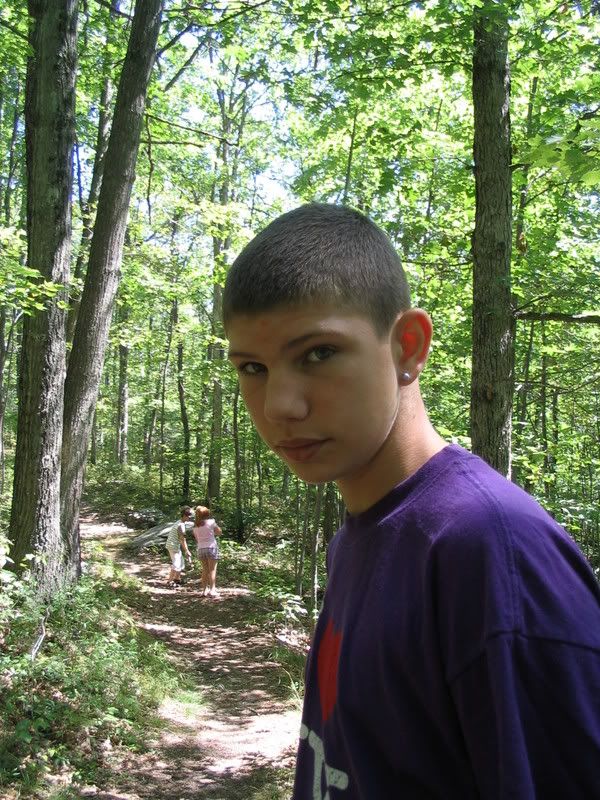 Lounged in a hammock.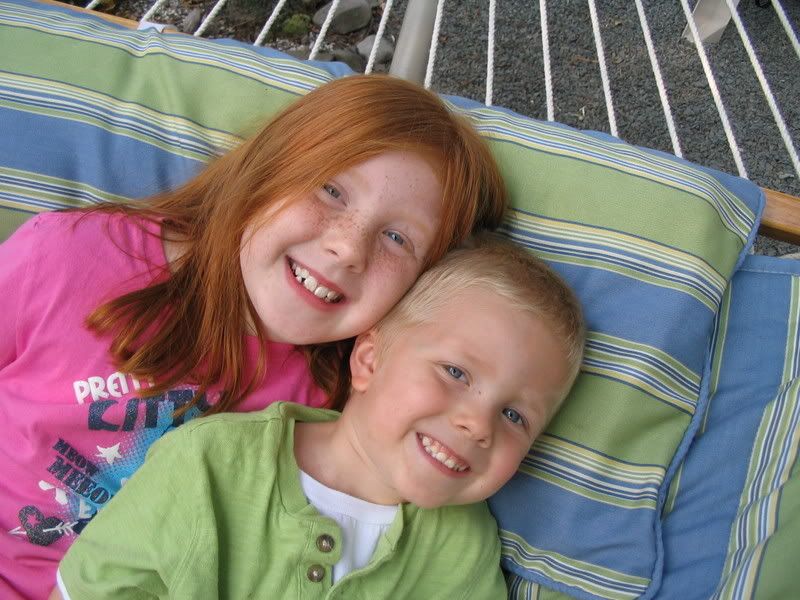 And when it was all over, went back to school.